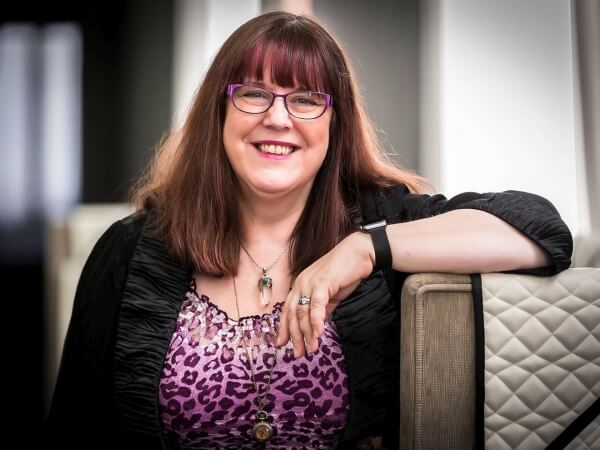 When NLP co-creator Richard Bandler and world-renowned hypnotist Paul McKenna want assistants to be at their best, it's Master Trainer Tina Taylor they turned to.
She trained and managed the super-skilled assisting teams on their programmes. Working internationally, she is highly sought after for her own elegant take on change work.
Therapeutically, Tina has a particular flair for enabling her clients to achieve their goals; from enhancing fertility to helping people overcome fears, phobias and addictions, there's very little she hasn't dealt with. You can also benefit from Tina's extraordinary capabilities through a three-tier mentoring system for therapists and coaches wishing to develop their skills and careers.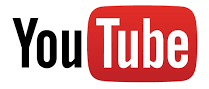 As a coach, Tina draws on high level corporate experience, integrating it with what she's learned by modelling the 'coach's coach' Michael Neill to impact senior executives where it matters most: the bottom line.
It's only natural, given the breadth and depth of Tina's expertise, that she's a highly regarded trainer, personally awarded Master Trainer status by Richard Bandler in 2007. She delivers generalist and bespoke trainings for public and in-house events, about or utilising NLP.
Working Online
Most Hypnotherapy and Coaching can be delivered successful on line.  In view of the current situations we now have appointments available to help you.  Please contact Tina
here
for more details.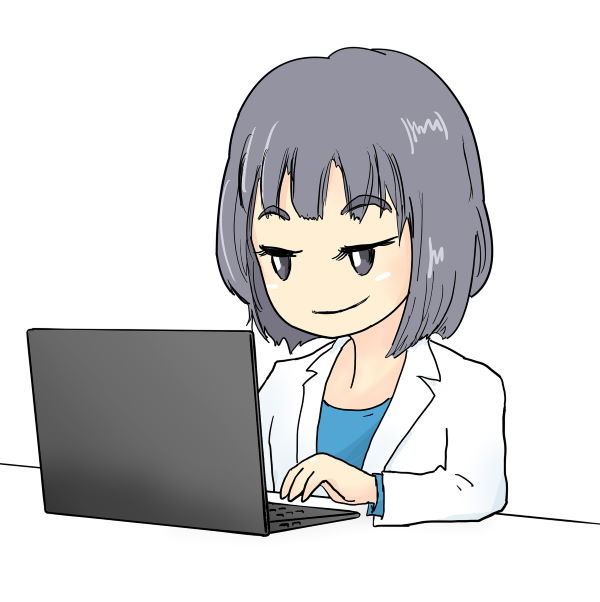 Free Downloads
Click here for free downloads including a great recording on relaxation perfect for letting go of stress …….
Relaxation:  Overcome stress and anxiety with this superb, hypnosis relaxation CD.
For your free relaxation download - Click here
What is hypnosis?
For your free download - Click here
Let Go of Fear (What is fear?)
For your free download - Click here
Hypnotherapy Training Recommended by Paul McKenna
In a recent email to Tina
"I would like to thank you for the first session of hypnotherapy. It had a massive positive impact on my and within 2 weeks of our first session it change me dramatically.
Now I can perform without any fear or discomfort."I.D.