CORPORATE TRAINING
The most valuable resource in any organisation is its people.  It is widely recognised how essential it is that businesses invest in their personnel's professional development to ensure they fulfill and maintain their potential.  Many companies' state "That there is never enough money or time for all of the training they would like their staff to have."  This is why it is important that any investment in training gives a good Return on Investment.
Tina's training provides you with a comprehensive and exciting portfolio of action-centred workshops, learning experiences and training services that are second to none.
We fully understand what executives, managers and leaders need to know, be and do in order to succeed in today's fast moving and ever-changing commercial environment.  With this in mind we presents you with an exciting range of products and services which address different yet essential technical or personal development needs; that will encourage personal and professional growth and increase your potential for success in so many ways.
We are confident you will find our training to be an excellent return on your investment for a number of reasons. Attendees report:
Increased Performance
More Confidence
Greater Awareness
Increased Motivation
New and Enhanced Skills
Better Emotional Balance
Healthier Working Attitudes
Greater Job Satisfaction
Leadership Training
Welcome to the world of PSQI. We are a global provider of Leadership Training and we deliver uniform solutions, with a team of highly qualified trainers located in your region and with solutions in your language.

PSQI makes a difference in the way Leadership training is done. Through the knowledge and understanding about what daily leadership is all about, we deliver trainings that im- pact the way people do their job. We tie our trainings into the reality of the participants and address the issues they face daily, giving them not only the "what" but even more importantly, we give them the "how".

As our name indicates, in all our trainings, we focus on the aspects of Performance, Safety and Quality.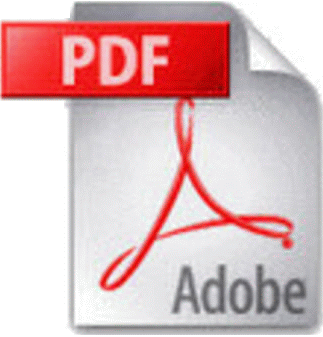 READ More: download the full 13-page pdf document.